There are 5 dances which fall under the 'ballroom' category; waltz, tango, viennese waltz, foxtrot and quickstep.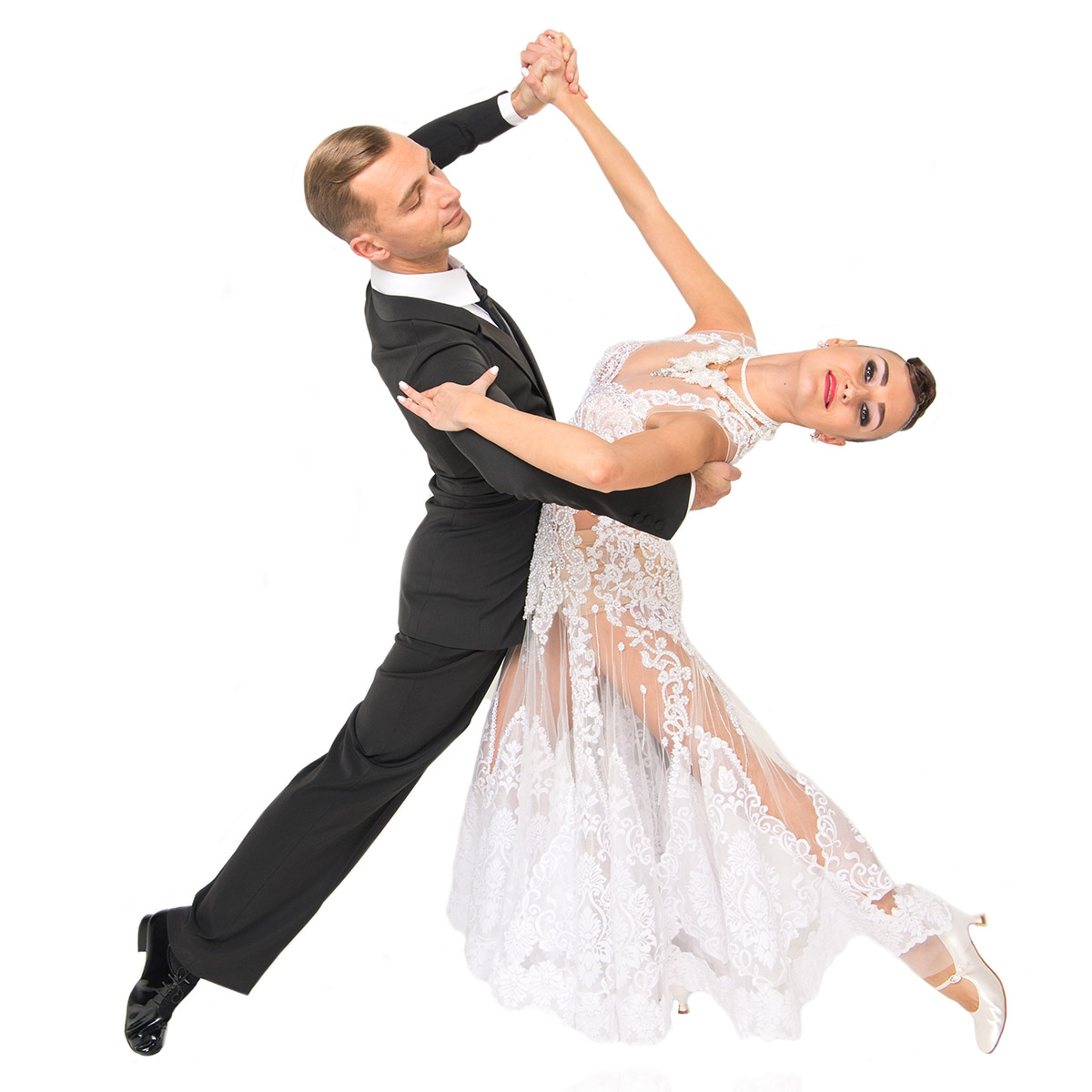 Unlike the Latin American and New Vogue dance styles, all of the Ballroom dances remain in the traditional Ballroom hold, making them perfect for couples to learn.
From the beautiful and romantic modern waltz through to the passionate and fiery tango, there is something in the Ballroom dance style for everyone!
We offer tuition in all 5 of the Ballroom dances for a variety of dance levels through our Saturday morning children's classes, our weekly adult dance classes, and also through private lesson arrangements.
Please contact the studio for more information on what dances are covered in our classes, or if interested in arranging a private lesson.