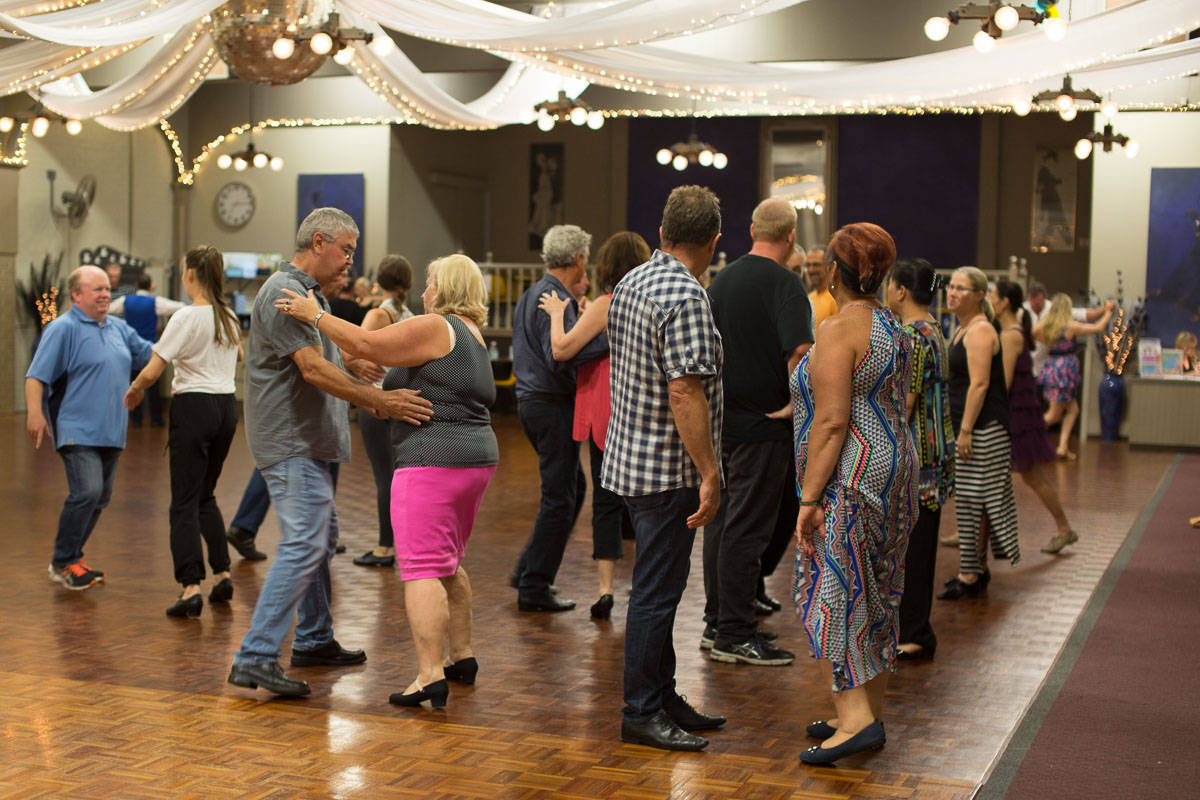 Come and learn some of the most popular ballroom dances from our professional and friendly team at DancePower! Whether you are joining a class individually or as a couple, we cater for everyone!
Let us guide you through the beautiful modern waltz, and take you to Latin America with a cha cha cha! Each course covers between 6 and 7 of the most popular ballroom dances - a great mix which everyone enjoys!
Each course runs for 8 weeks, at the discounted price of $120 per person if paid upfront. Alternatively, you can pay each week, at $20 per class. Both payment options include free entry into our Wednesday Night Social Dance.
Please find our course dates under the News section of our website.