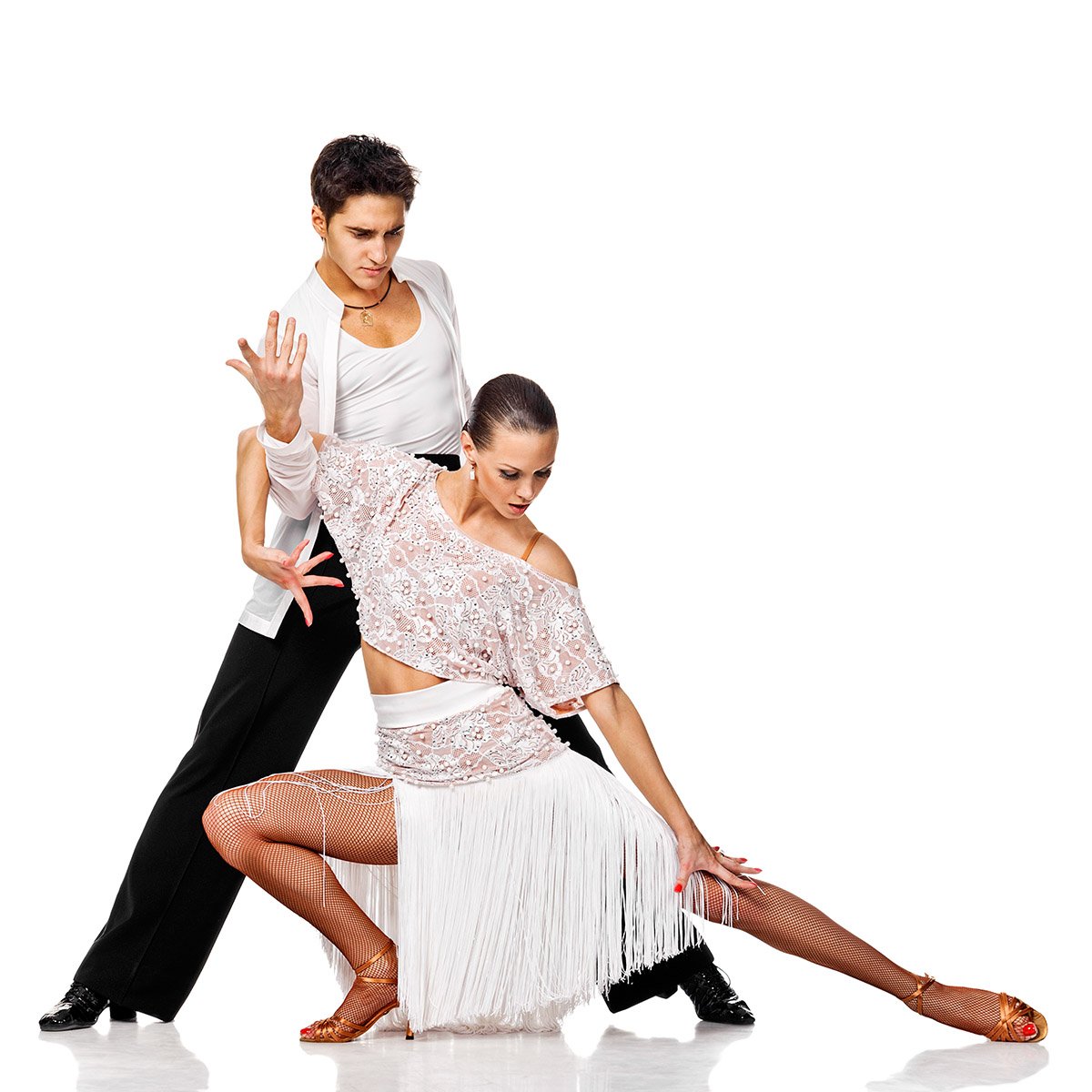 The Amateur Division of Dancesport is for dancers who want to compete at a higher level than those competing in the Recreational Division.
Competing in the Amateur Division requires a dancer to form a partnership with another dancer, thus creating a couple. The couple will then need to have regular lessons to learn and improve their routines.
DancePower's Principals, Graham Thomas and Julie Patchett, have coached many of Australia's champions in all levels and ages, from Juvenile to Professional categories, as well as leading International couples.
DancePower are lucky enough to have many couples competing in the Amateur Division of Dancesport, and with the warm friendly atmosphere of the studio, commencing your Amateur journey with us will be fun, exciting and very supportive.
If Amateur competition interests you, please contact the studio to find out more.